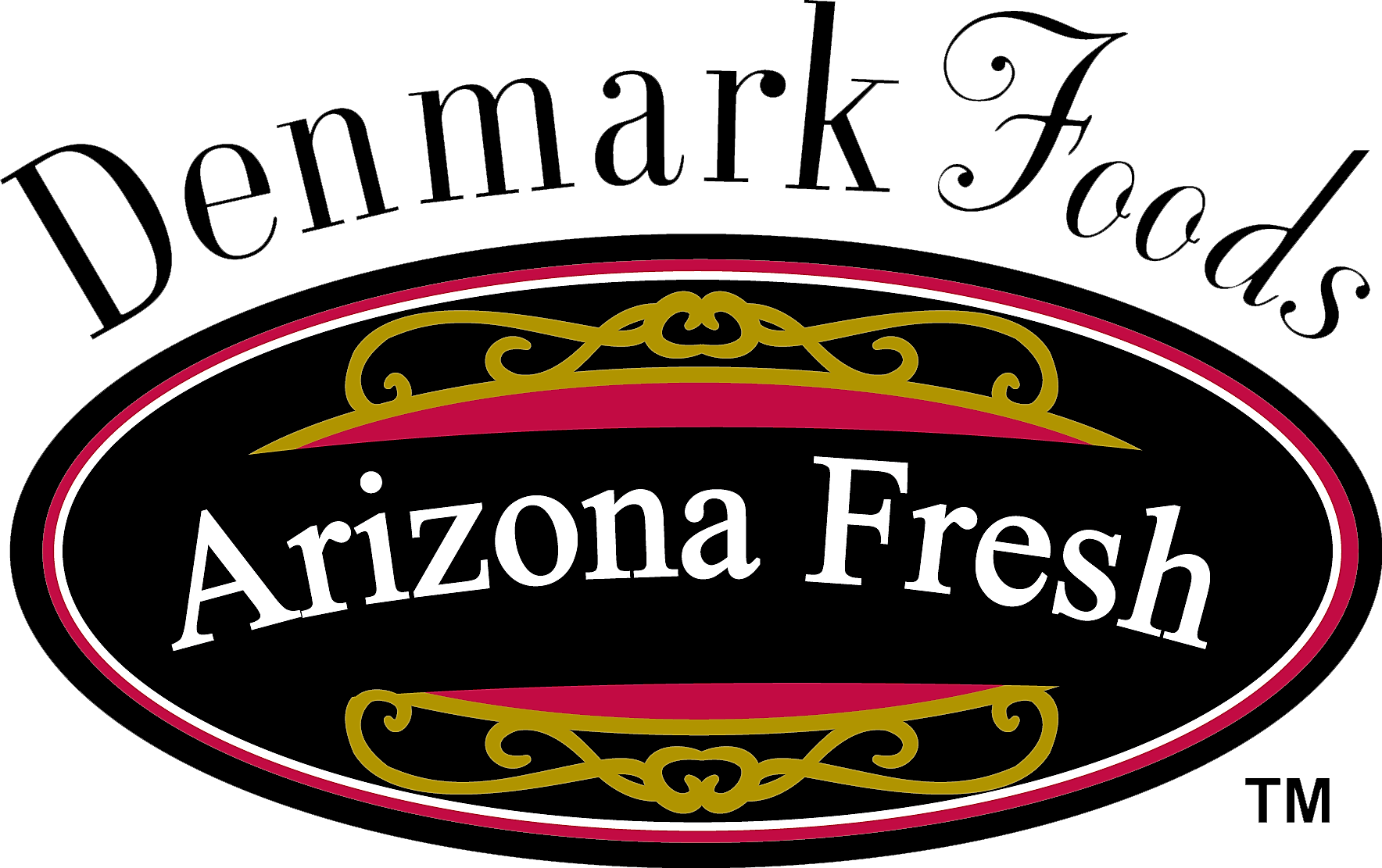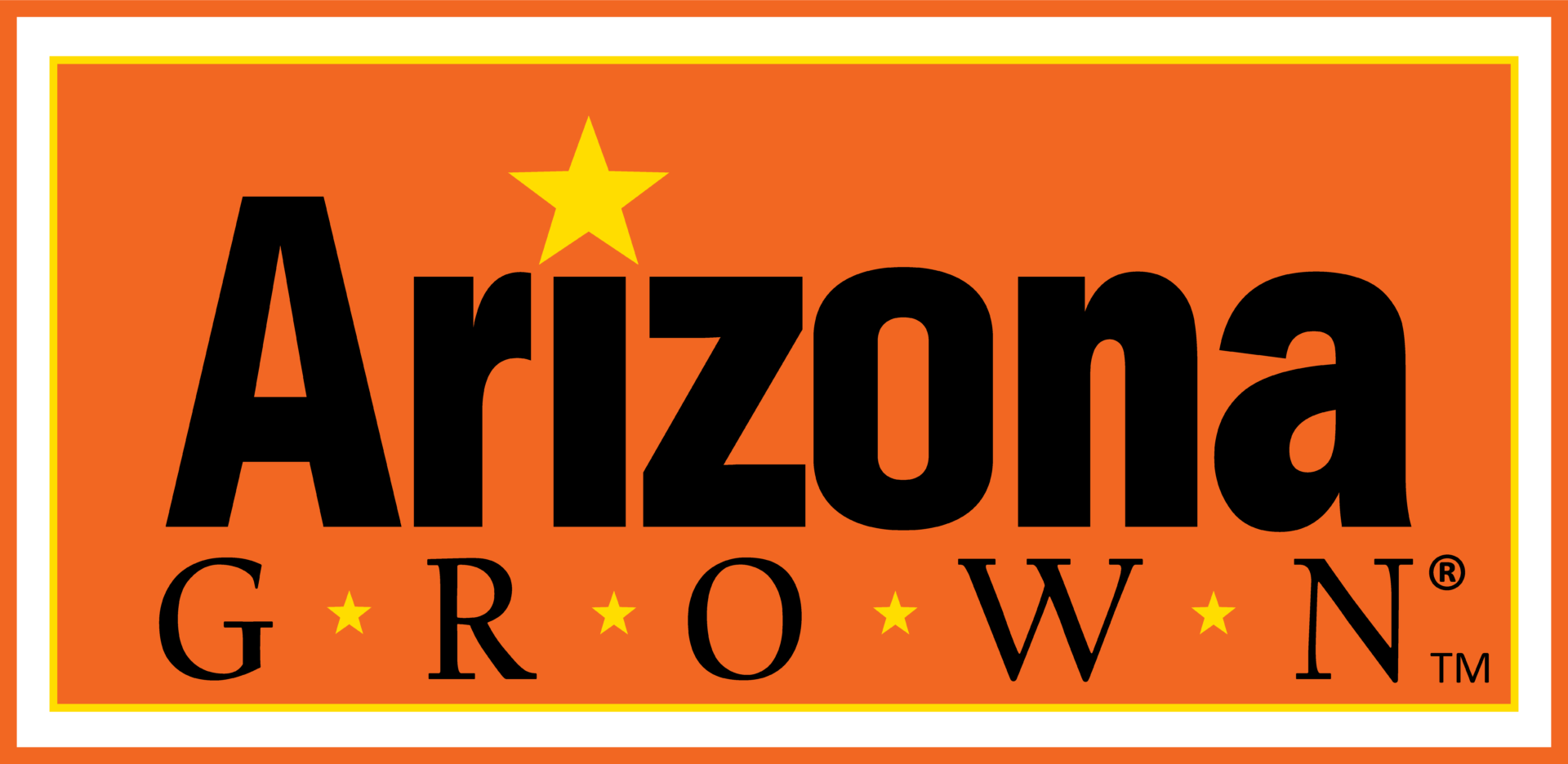 Providing Fresh Sausage & Meats for Three Decades
Since 1987, Denmark Foods has been providing fresh sausage and meats to Arizona grocers and food service companies. Today we employ more than 70 people at our Peoria, AZ location. Offering more than 30 items, our products are made and delivered fresh every day to top valley grocers, including Fry's Food stores and Bashas' as well as Smith's Food and Drug and United Supermarkets.
We proudly supply food service cpompanies Sysco, Performance Foodservice (Roma),
Custom Foods, US Foods and Peddler's Son. 

Sprouts Farmers Market distributes our popular beef & pork chorizo throughout Arizona,
as well as Sprouts locations across the country.
These, along with dozens of valley restaurants have trusted in our products for more than three decades, inspiring the co-brand name, Arizona Fresh.
We are proud to be part of Arizona Grown, a program sponsored by the Arizona Department of Agriculture, setting local companies apart with products grown, raised, and/or processed right here in our beautiful state.
TEAMING WITH ANOTHER ARIZONA-BASED COMPANY…
In 2018 Denmark Foods and Four Peaks Brewing Company joined forces to introduce a craft beer line of sausage, beginning with the wildly popular Kilt Lifter Beer Brat. Other varieties include Peach Ale Habanero and Golden Lager Jalapeno Cheddar.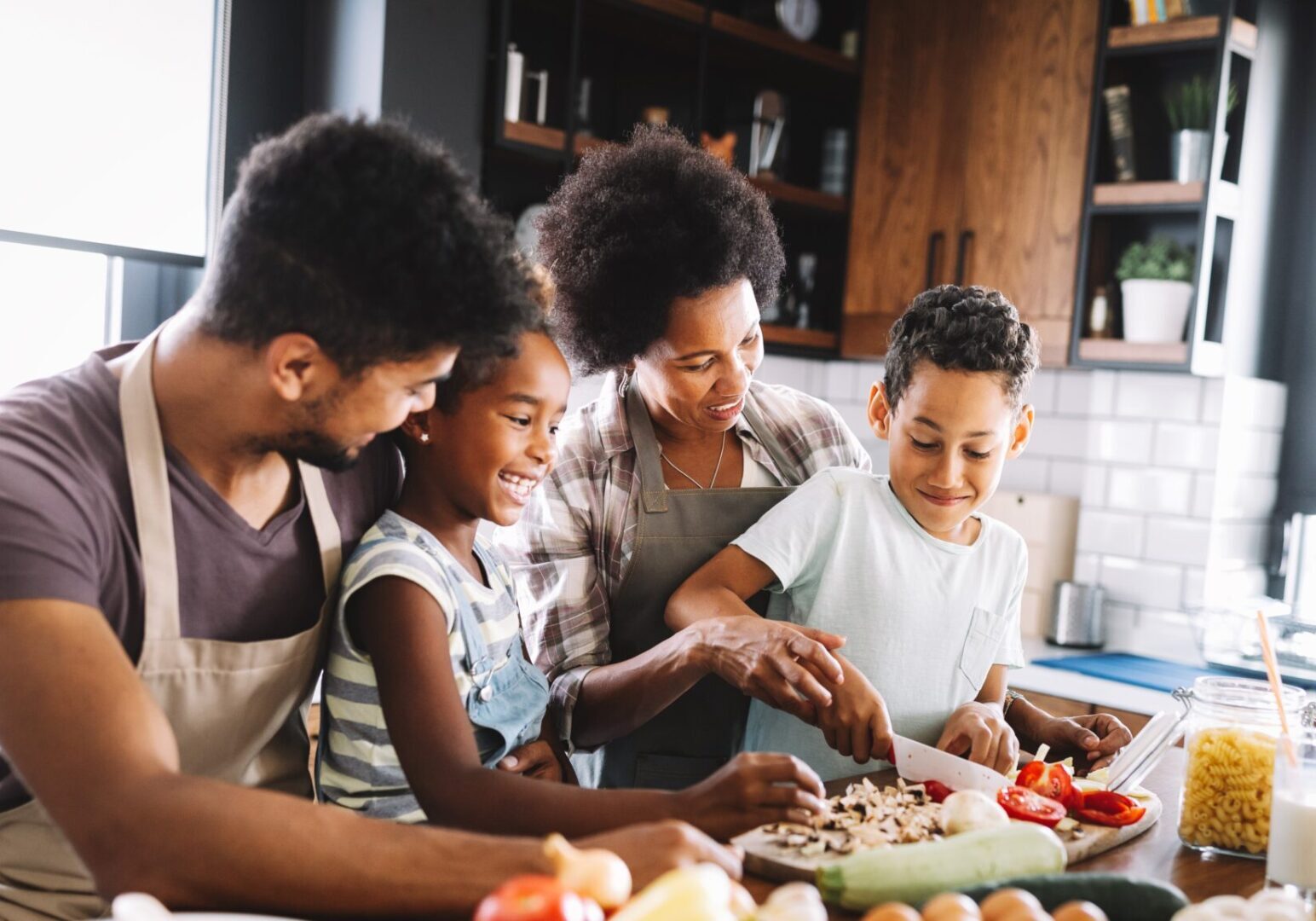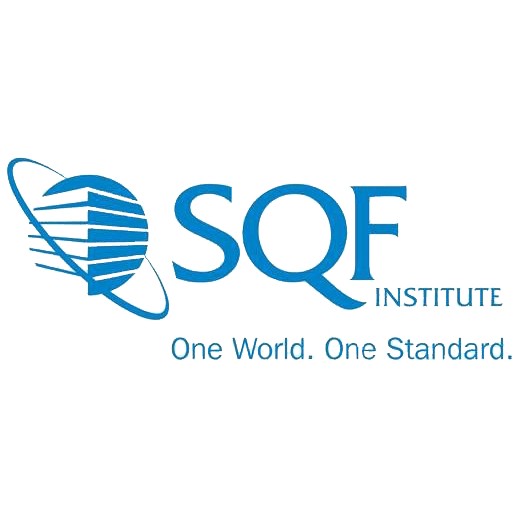 Denmark Foods is an SQF Certified facility, earning the rating of EXCELLENT in our third-party Food Safety audit. SQF certification, which is recognized globally, assures that food has been produced, processed, and handled according to the highest standards.
We operate in full compliance with the HACCP Program as outlined by the USDA. Quality is of the utmost importance to us. Ingredients are sourced locally as much as possible, and each item is inspected for quality and freshness.