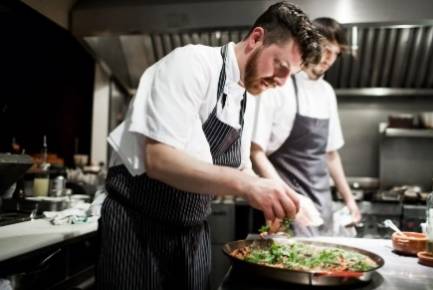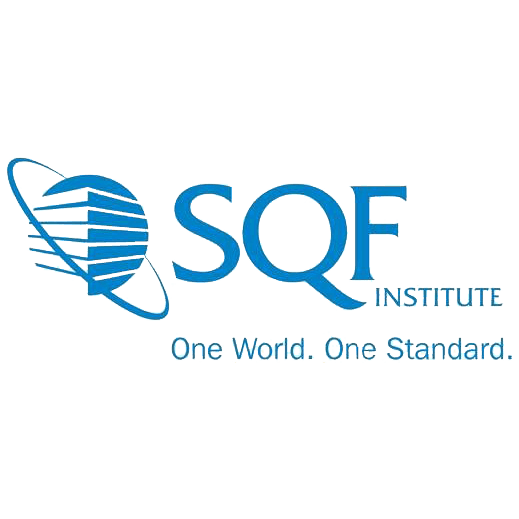 Arizona's Largest
Sausage Company
Made fresh daily, Denmark Foods delivers top quality products to grocery stores including Fry's Food, Smith's Food & Drug, Sprouts Farmer's Market, Bashas and United Supermarkets. We provide many of our items to restaurants through food service companies such as Sysco, Performance Foodservice, Custom Food Service, U.S. Foods and Peddler's Son.
Food safety is our top priority and you have our assurance that we are taking extra measures and precautions to keep our employees, retail partners, community, and our customers safe.
Denmark Foods received a rating of EXCELLENT in our most recent SQF 3rd party Food Safety audit. SQF is an internationally recognized program and  reflects our commitment to food safety culture, quality and operational excellence. 
Made with premium cuts of pork or chicken, the finest spices and other fresh ingredients, our sausage varieties include both hot and sweet Italian, bratwurst, jalapeno & cheddar, craft beer brats, Sicilian links and many more.
Chorizo, both pork and beef, is one of our most popular items with grocery customers and valley restaurant chefs.

SLICED,
DICED & SEASONED MEATS AND VEGETABLES
Seasoned ground chicken is a big timesavers for busy families or individuals.
Our sliced and diced meats are also a quick and healthy ingredient options. Create an easy stir fry or combine with our prepared fresh sliced fajita vegetable blend. 
Available in Fry's Food fresh meat service counters, enjoy our ready-to-cook bacon-wrapped jalapeno peppers and Sicilian-style meatballs.
Additionally, small-diced pork, chicken and beef are offered unseasoned or seasoned: Al Pastor, Pollo Asado and Carne Asada.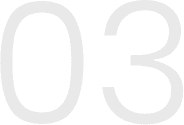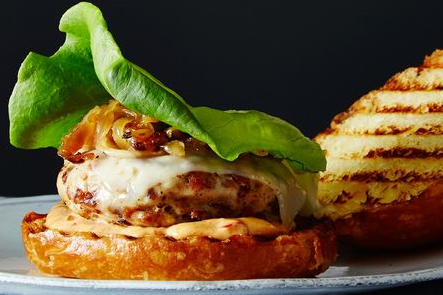 Located in Peoria, Arizona
Since 1987 Denmark Foods has been dedicated to bringing you the best food possible.